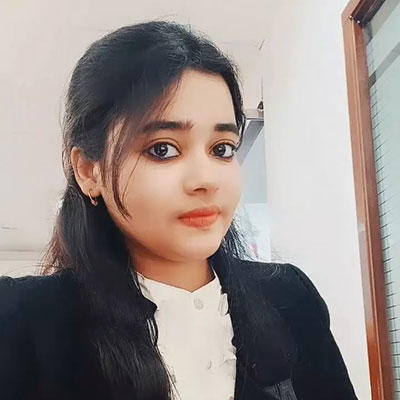 Package: 10.8 Lakh per Annual
Thanks to RVIT for providing me the opportunity to explore myself whether it's in terms of knowledge, HVPE, or extracurricular activities. Special thanks for the golden opportunity to meet Dr. APJ Abdul Kalam Sir.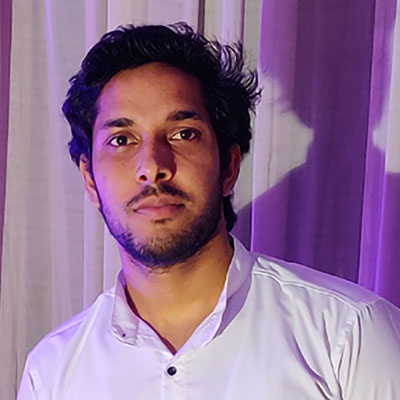 Package: 6.6 Lakh per Annual
RVIT has a great atmosphere to learn something and Faculty as well. There are all Facilities available which required for an engineering student.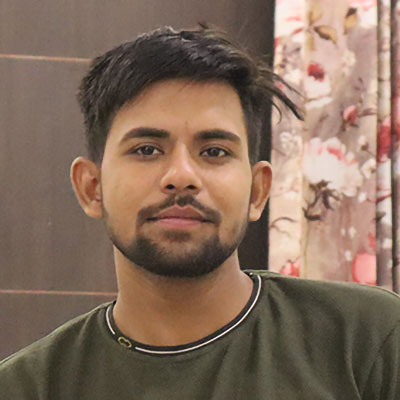 Package: 4.8 Lakh per Annual
I am always grateful to RVIT which polished my personality and enhance my skills. I am thankful to all the my seniors & faculties of the RVIT for their guidance.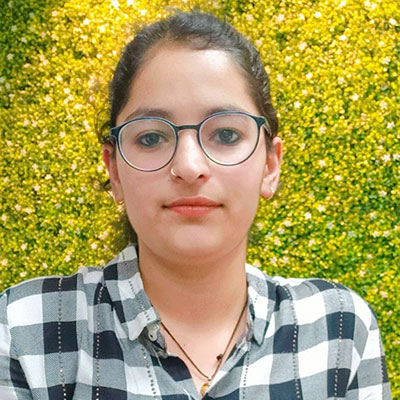 Package: 4.8 Lakh per Annual
Thank you so much RVIT for making me a Good, Energetic and Enthusiastic Engineer and a human being, I am grateful to complete my engineering from here.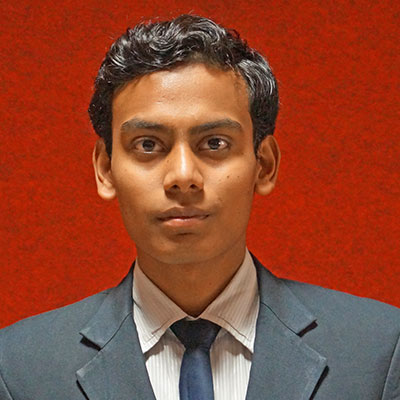 Package: 3.8 Lakh per Annual
Environment of institute conducive for education with lush green campus. Management and faculty are most supportive to students and well trained teachers are provided by college for better future of students and securing a good paying job.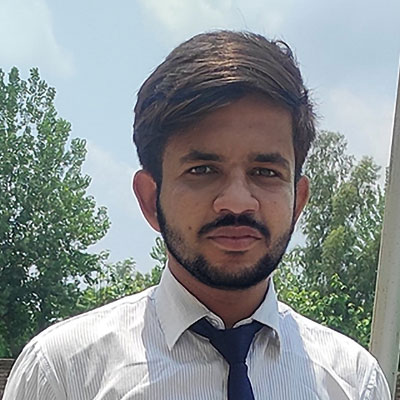 Package: 3 Lakh per Annual
I'm working with HCL TECHNOLOGY, Noida, Sector126 as a Front-End Developer (Tech support PearsonVue). Earlier I got placed in Dixon technology,Noida and VayamInfotech(WIPRO), Noida.